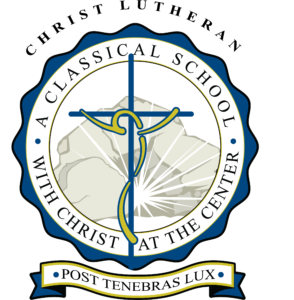 Together in Christ, equipping the future generations of Christian leaders is the mission, purpose, and passion of Christ Lutheran School.
It is our mission because it clearly defines our highest priority in the lives of our students. It is our purpose because it is the very essence of our existence. It is our passion because we recognize the unquenched need for Christian, value-based leadership. Our mission is accomplished through: unparalleled academic excellence; caring, individual attention; and reverent, intentional focus on God.
Christ Lutheran School exists to provide a superior, academic program for families who are committed to thoroughly preparing their children for the challenges of an ever-changing world. It is believed that this is best accomplished through three strategically-implemented processes: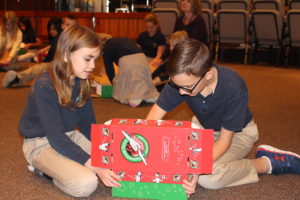 Providing a comprehensive, liberal arts foundation, rooted in classical education curricula, and age-appropriate integration with technology.
Assisting each student in the discovery of their unique gift-set.
Permeating each student's experience with a meaningful and applicable connection to Jesus Christ for power, perseverance, peace, and purpose.
Through thorough preparation, a Christ Lutheran graduate can expect a smooth, successful, and spiritually fulfilling transition to high school, college, and beyond.
Our History
From the inception of Christ Lutheran Church, Overland Park in 1991, opening a quality grade school was a prayerful and formidable goal. That dream became a reality when Christ Lutheran relocated to its present location at 11720 Nieman Road and opened the first kindergarten and first grade classes in August, 2001. Curriculum for Christ Lutheran School was carefully researched, and based on the church's core value of excellence in all things, a Classical Education model was easily identified and embraced.
CLS has not wavered from their commitment to Classical Education.  We are among the many Classical Education schools setting a trend of academic excellence nationwide.  Christ Lutheran Church and School are members of the Lutheran Church Missouri Synod (LCMS).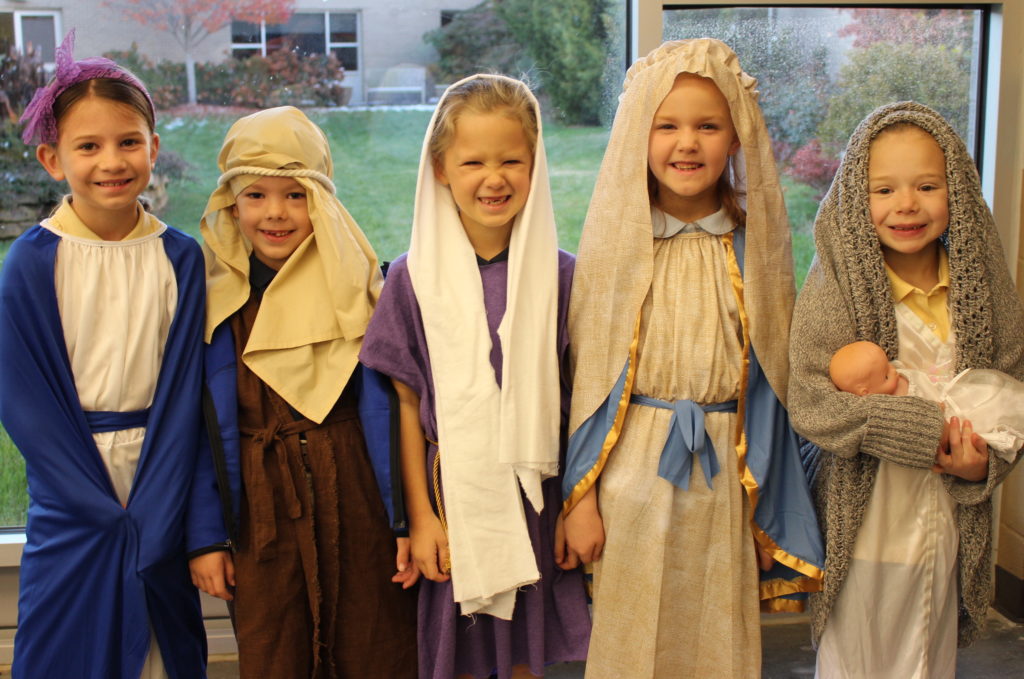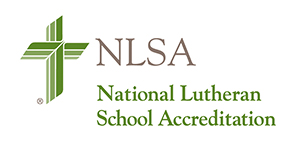 National Lutheran School Accreditation (NLSA) serves as the accrediting body for Lutheran Church – Missouri Synod schools across the United States and the world. NLSA has been accrediting schools in the LCMS since 1978, and accreditation decisions have always been based upon a school's compliance with national standards for Lutheran schools that reflect the essential qualities that are expected of Lutheran schools.