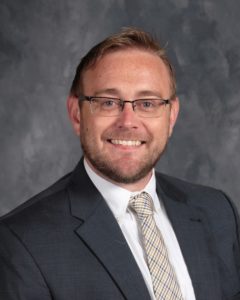 Dr. David Rindt
Principal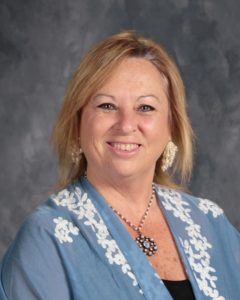 Cindy Porter
Kindergarten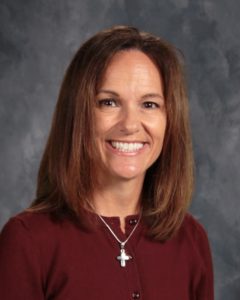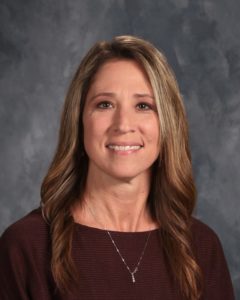 Andrea Goodwin
1st Grade Teaching Asst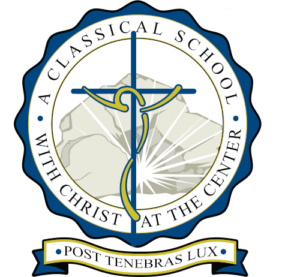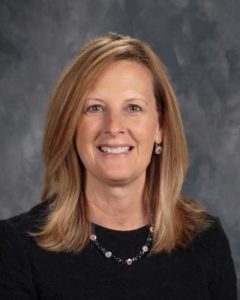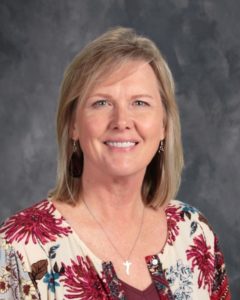 Debbie Coughlin
3rd Grade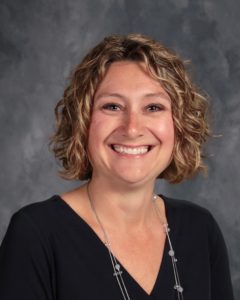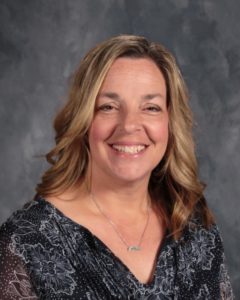 Leslie Lawler
5th Grade Homeroom, Literature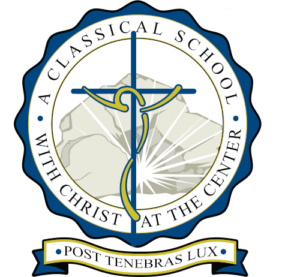 Maggie Milner
6th Grade Homeroom, History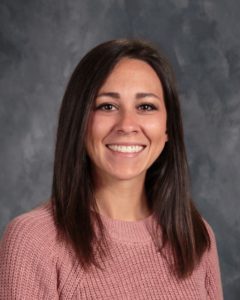 Jenna Flanery
7th Grade Homeroom, Science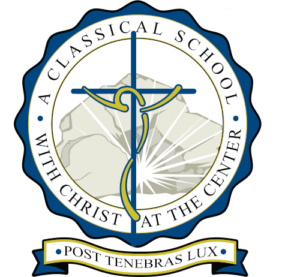 Bryon Applegate
8th Grade, Athletic Director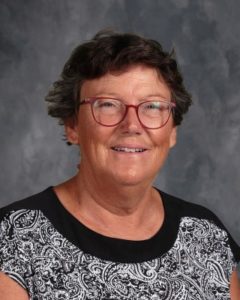 Ellie Styers
K-8 Support Teacher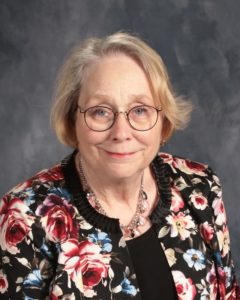 Mary Cardwell
Art and Latin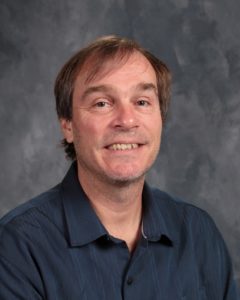 Brian Lynn
Music (Theory, Choir, Band, Orchestra)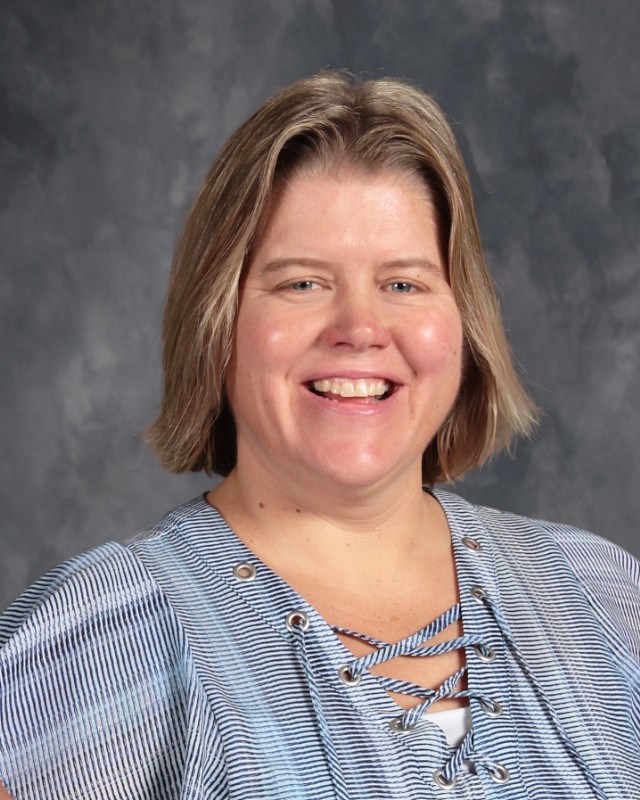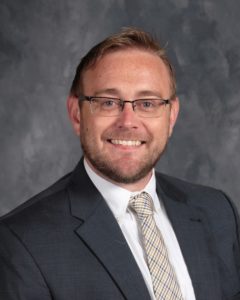 David Rindt - Principal
David was born in Sheboygan, WI where he graduated from Sheboygan Area Lutheran High School.  He continued his education at Concordia University Wisconsin, earning a Bachelors degree in Secondary Education – Broadfield Social Studies.  David also earned a Lutheran Teaching certificate, with a minor in Theology.  David accepted his first call to Prince of Peace Lutheran School in Fremont, CA, where he taught 7th grade and then served as Jr. High Principal.  He earned his Master's Degree in Education from California State University – East Bay in 2014.  David is supported in his ministry by his wife Kelly, and his three children.  In his free time he enjoys golfing, jogging and cooking.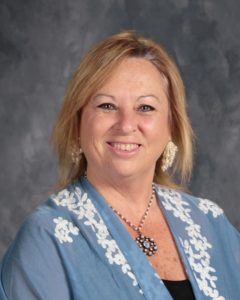 Cindy Porter - Kindergarten
Cindy was born and raised in Kansas City, MO (Missouri is known as God's country!). She graduated from Overland Christian High School, earned a Bachelor of Arts in Elementary Education from Mid America Nazarene University as well as a Master's degree in Early Childhood Curriculum and Instruction from Emporia State University. Before coming to CLS, Cindy taught Pre-K at the Johnson County Community College Child Development Center for 15 years. This is her 15th year at CLS teaching kindergarten to the incredible kindergarteners! In her spare time, Cindy enjoys hiking, swimming, doing Aqua Zumba, walking/playing with her dogs, dreaming of Hawaii, and going to Griffin basketball games.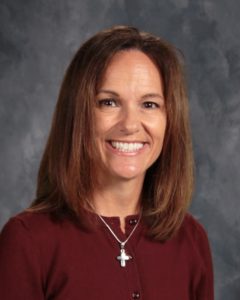 Lori Canfield - 1st Grade
Lori was born and raised in Brownsburg, IN.  She received a Bachelor's of Arts in English from Indiana University. She recently completed her Master's in Elementary Education from the University of Saint Mary.  Lori spent 3 years as the Christ Lutheran School Kindergarten assistant from 2005-2008 and has substituted at CLS for the last 5 years.  She enjoys reading, running, yoga, and spending time with her husband and 3 children.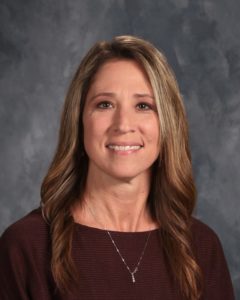 Andrea Godwin - 1st Grade Teaching Assistant
Andrea considers her home town in Caldwell, KS., where she lived till her freshman year of High School. She received her Associates Degree of Applied Science from Pratt Community College in 1995 and then moved to Kansas City. She spent 9 years teaching Pre-K at Sonshine School as well as subbing at Christ Lutheran's Early Education Center. When she is not assisting Mrs. Canfield in 1st Grade, she is working in her flower garden, shopping, attending High School events and spending time with family and friends.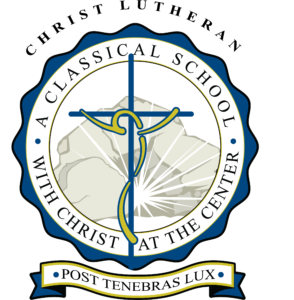 Rebecca Harmon - 2nd Grade
Rebecca was born and raised in Monroe, MI. She received her Bachelor of Arts in history and music from Concordia in Ann Arbor, MI. She has been at CLS since 2001 and served on the Board that developed the school and the Classical model. She currently teaches 2nd grade. In her spare time, Rebecca loves to antique, visit historical sites, and art museums. She spends as much time as possible at Lake Michigan, loves University of Michigan football as well as Detroit Tigers baseball.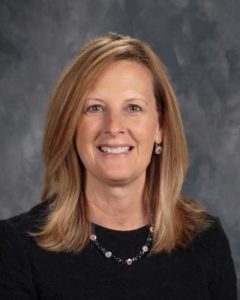 Karen Horrigan - 2nd Grade
Karen was born and raised in Monroe, Michigan. She received her Bachelor of Science Degree in Education from St. John's College, Winfield, Kansas. This is her 21st year teaching in Lutheran schools, the last 16 at Christ Lutheran. She currently job-shares Second Grade with Mrs. Rebecca Harmon. Karen enjoys spending time with family, friends and her Wheaten Terrier (Bear). She also enjoys traveling, biking, baking, reading and loves the Michigan Woverines. Go Blue!!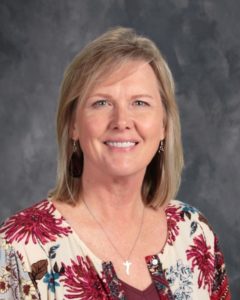 Debbie Coughlin - 3rd Grade
Debbie loves teaching 3rd grade at Christ Lutheran School! This will be Debbie's 5th year teaching at CLS. She previously spent 11 years in the Olathe School District teaching 2nd – 5th grades. Debbie was raised on a farm in southeast Kansas, received her BST from Pittsburg State University, teaching licensure from Ottawa University, and a Lutheran Teacher's diploma through Concordia University, Seward, NE. In her free time, Debbie enjoys reading, Bible journaling, and traveling with her husband Dave. It's great to be a Griffin!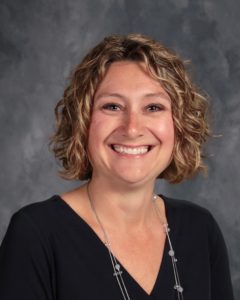 Alicia Cook - 4th Grade
Alicia was born and raised in Paola, KS.  She attended Emporia State University where she received her Bachelor's of Science in Education Degree in 1999 and her Master's in Instructional Design and Technology in 2009.  Alicia taught in public schools for 14 years before joining Christ Lutheran School in 2015.  Alicia enjoys spending time with her husband (Brian) and their children (Makinley, Grant, and Gracelynn), taking walks, reading, traveling, and attending CLS events.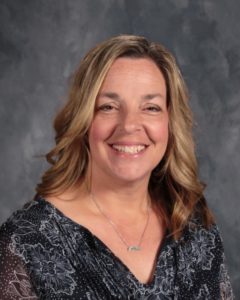 Leslie Lawler -5th Grade
Lesli was born in Kansas City, MO and moved to Overland Park, KS when she was 6 years old. She is a Shawnee Mission West HS grad – go Vikings! She earned her Bachelor of Science with a minor in History from Evangel University in Springfield, MO. She taught in Brussels, Belgium from 1993-1995. Lesli started at CLS in the fall of 2009 teaching part-time in various teaching roles. She became full-time in the fall of 2010 with 5th grade homeroom as well as Literature for 6th and 7th grade. In her spare time, Lesli loves to travel. She also loves reading, photography, and trying anything new. In addition she enjoys sports, the arts, shopping, and eating out.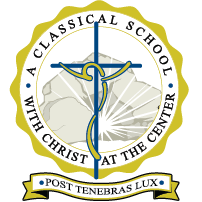 Maggie Milner - 6th Grade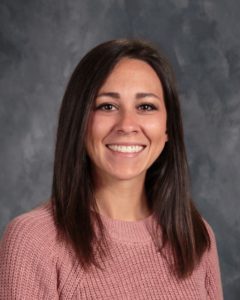 Jenna Flanery - 7th Grade Homeroom, Science
Jenna was born and raised in Olathe, KS. She attended Kansas State University for two years and transferred to UMKC. There she received her degree in middle school education, with an emphasis in science. She has one year experience teaching 6th grade science in the St. Louis area. This is Jenna's 5th year at CLS. She is the 7th grade homeroom and 5th-8th grade science teacher. In her spare time, she enjoys spending time with her family and doing just about anything outdoors. She also loves to read and cook.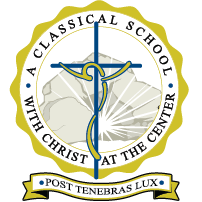 Bryon Applegate - 8th Grade, Athletic Director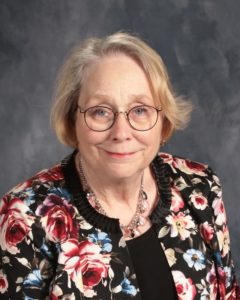 Mary Cardwell - Art and Latin
Mary was born in Springfield, OH and in 7th grade moved to Carmel, IN. She has acquired 83 credit hours towards a double major degree in Early Education and Psychology. In the past she was a homeschool teacher for two years in Maryland as well as taught Latin at the Christian Leadership Academy in Michigan. Mary started with the Early Education Center as a preschool teacher in 1999. In 2001 she became part of the K-8 day school as the art and Latin teacher. In her spare time, she enjoys reading, painting, visiting art museums, and traveling.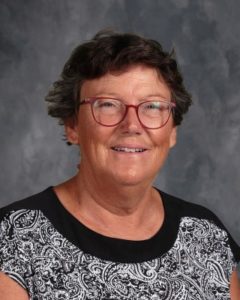 Ellie Styers - K-8 Support Teacher
Ellie has lived in Olathe, KS since she was 8 years old and later lived in Alaska for 5 years when she was first married. She has a Liberal Arts degree and was formerly a paraprofessional in the DeSoto School District as well as a preschool teacher for Johnson County Community College. This is her 14th year at CLS and she currently works in the Kindergarten classroom. In her spare time, Ellie enjoys golf, riding her Harley, movies, and restoring old furniture.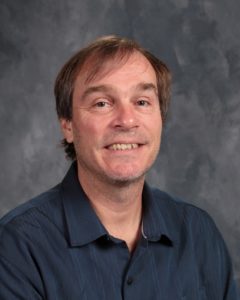 Brian Lynn - Music (Theory, Choir, Band, Orchestra)
Brian was born and raised in Omaha, Nebraska. He started at the UMKC Conservatory of Music in 1990 and earned a B.A. in Music in 1995. He began teaching as a school music teacher in the late 1990s while completing a Music Education degree. After five years of teaching in the inner city, he began graduate coursework. In May of 2016 he earned his Doctor of Music Arts in Composition degree at UMKC. This is Brian's 6th year at CLS where he currently teaching the fundamentals of music for all grade levels (including choir) as well as leads our band and orchestra programs.  In his spare time, he composes music a good portion of the time. For fun and renewal, he enjoys skiing, biking, boating, swimming, camping and attending sports events (He is a fan of the Kansas City Royals and Chiefs as well as Nebraska football).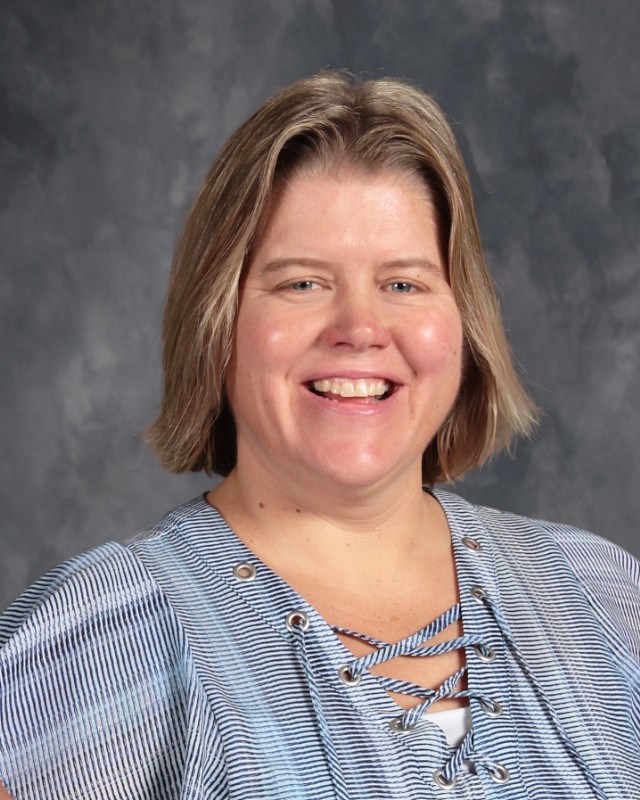 Amy Rose - Administrative Assistant
Amy was born and raised in Mason City, Iowa.  She earned her Bachelors degree from the University of Iowa in 1995 and moved to Kansas in 1996. Amy served for 15 years in the Louisburg Kansas School District in a variety of capacities.  She has been a Christ Lutheran Church member for over 20 years.  Her hobbies include, disc golf, attending sporting events/concerts, hiking, and exploring new places. She is an avid Iowa Hawkeye fan and loves all sports.