SUPPORT THE MISSION
Your monetary gift will help us create future generations of Christian leaders
CLS Donations

March 5, 2022, 6-10pm
DoubleTree Hotel, Overland Park
CELEBRATING 16 WONDERFUL YEARS OF GALA
Christ Lutheran School will be holding our 16th annual gala. The Griffin Gala is a benefit dinner with both live and silent auctions that is a significant fundraiser for our school.
 We look forward to an elegant evening of fun and fellowship as we raise funds for the benefit of our students. Partner with us as we shape and equip our community's future Christian leaders."
Scrip Fundraising Program
Christ Lutheran School has used the Scrip Fundraising Program for 10 years to help support our school PTO events and help fund some  technology purchased for our school. "Scrip" is purchasing gift cards from national and local retailers – the same gift cards you buy at the store. However, the gift cards purchased through Scrip offer rebates ranging from 2-16% of the face value which go directly to our school.
*THERE IS NO SELLING*  Over 750 retailers participate in the Scrip program including Land's End, The Gap, iTunes, Amazon, Chipotle, Subway, Starbucks and many others.
The ShopWithScrip website is what makes the program EASY – it offers something for everyone.
Options include:
Physical gift cards
E-cards (ScripNow)
Reloadable gift cards (Reload and ReloadNow)
Mobile website access (MyScripWallet)
Get Started
Call CLS Office 913.754.5888 for Enrollment Code
CLICK HERE to register at ShopWithScrip
Questions?
Call CLS Office 913.754.5888
Need a gift card right away??
In addition to online ordering, we will keep a number of "Scrip to Go" gift cards available for purchase throughout the school year. For more information, any questions, or to order "Scrip to Go" please contact your CLS school office at 913.754.5888.
"Scrip to Go" inventory on hand for purchase: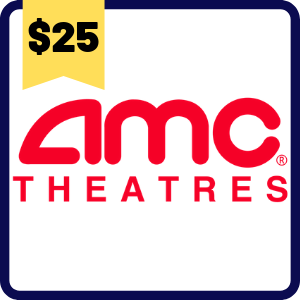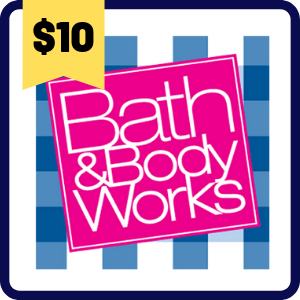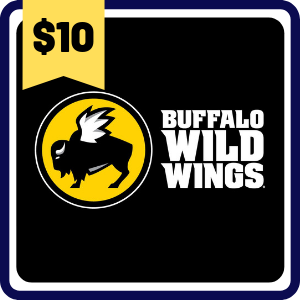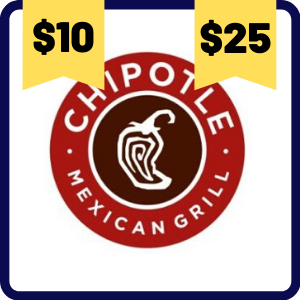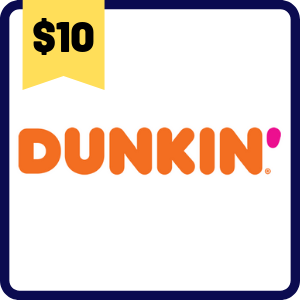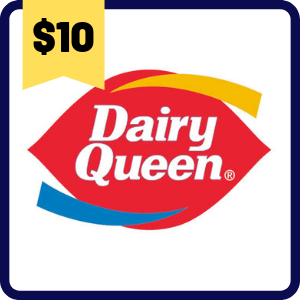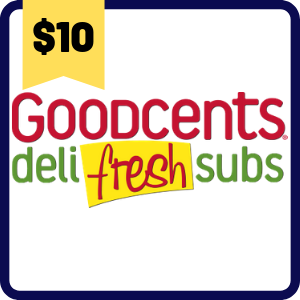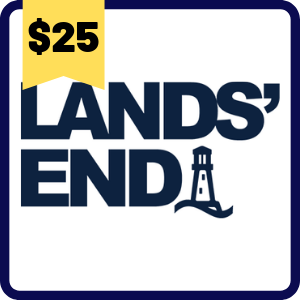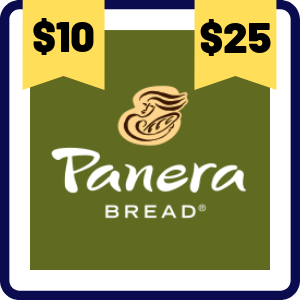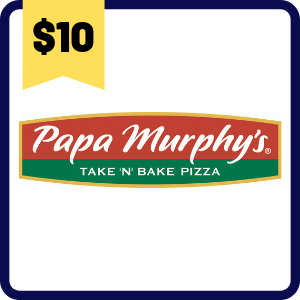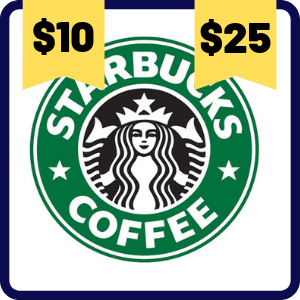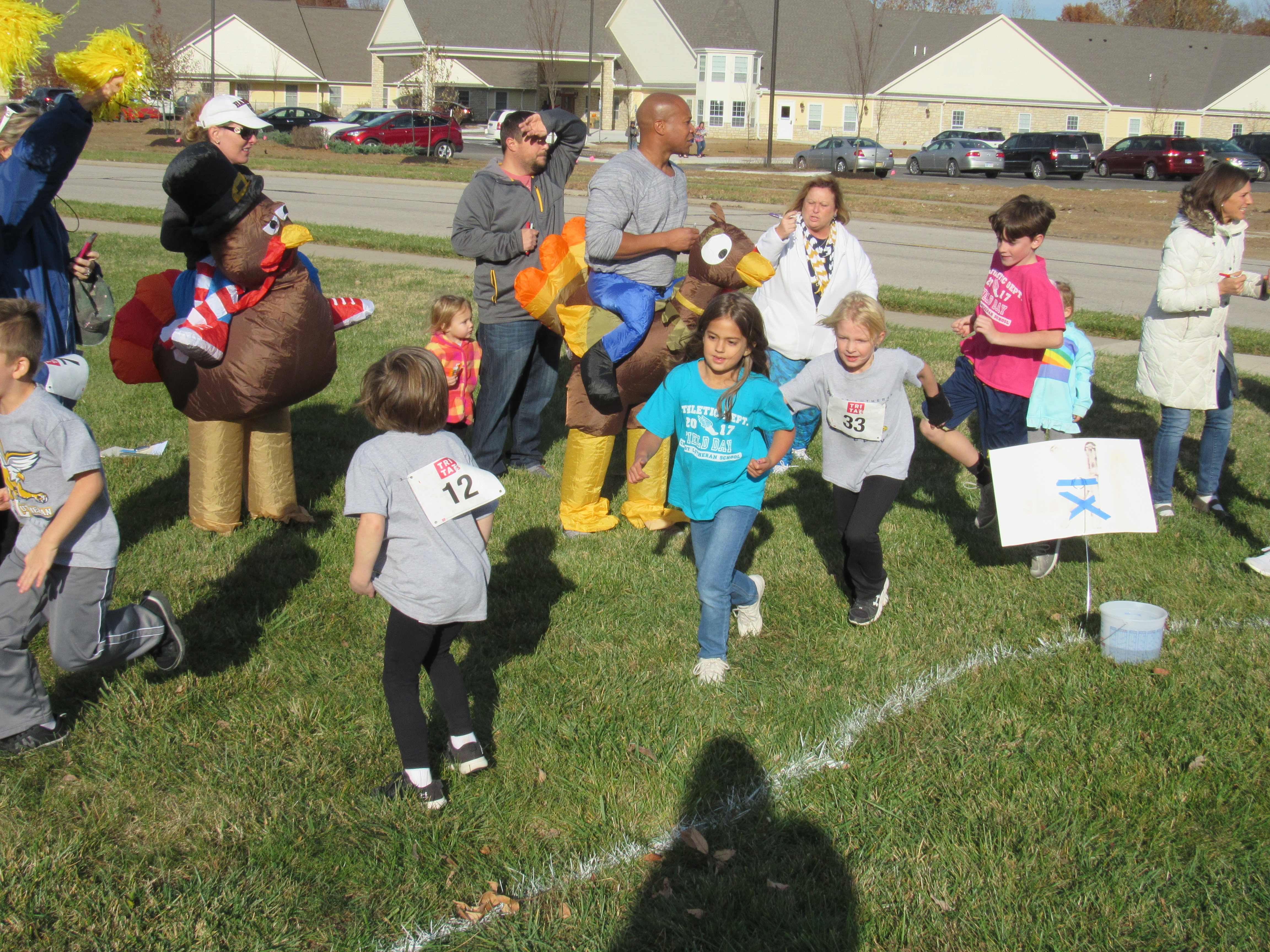 What is the Turkey Trot?
It is the CLS annual lap-a-thon.  The Turkey Trot is a fun and healthy way for our students to raise money for their school.  Every CLS student will walk or jog for 30 minutes as part of the lap-a-thon.
What does the fund-raising support?
The funds raised in the Turkey Trot will be allocated to enhance the school budget, and assist in offsetting technology updates needed for our teaching staff and students.  In addition, we are tithing our monies raised to support Shadow of His Wings Orphanage in Guatemala.  We have been long time supporters of the Shadow of His Wings Orphanage, and are excited to be selecting them as our Turkey Trot cause for 2019.  Kids from Guatemala come to this program from a variety of backgrounds, including abuse, abandonment, neglect, child trafficking, and/or the loss of both parents.  The goal of the orphanage is to place these children in families and raise them in a way that they can find peace and experience the healing love of Jesus Christ.