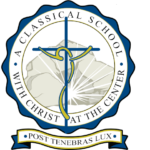 Christ Lutheran School
It's great to be a Griffin!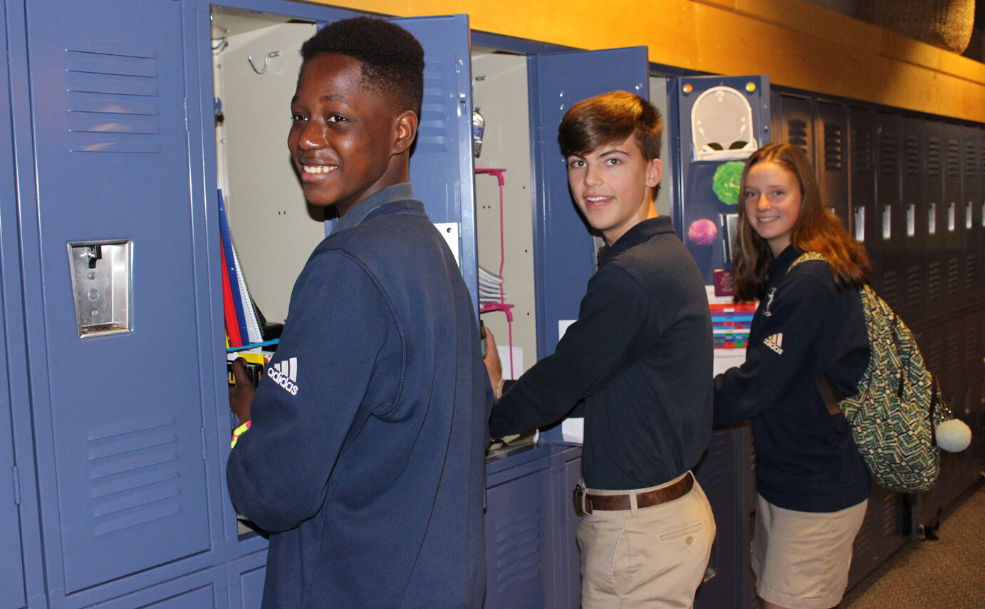 ACADEMICS
Christ Lutheran School is equipping the future generations of Christian leaders through Biblically-based, Christian studies, while offering an academically challenging climate…READ MORE
ATHLETICS
We believe athletics provides many opportunities for students to grow physically, mentally, emotionally, and spiritually. Sports programs create a healthy social outlet for our athletes and provide opportunities to build school spirit.…READ MORE
STUDENT LIFE
A CLS student has the opportunity to participate in a rich academic, spiritual, and social life filled with a host of academic, extra-curricular, and social activites…READ MORE 
Welcome to
Christ Lutheran
Here at Christ Lutheran School, you will find a school unlike any other.  With Christ at the center in all things, we endeavor to inspire excellence in our students.  Excellence in academics; excellence in facilities; excellence in preparing students to be Christian leaders in an ever changing world!
Equipping the future generation of Christian leaders…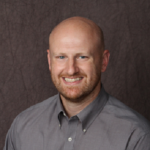 Ben Lausman
   CLS Interim Principal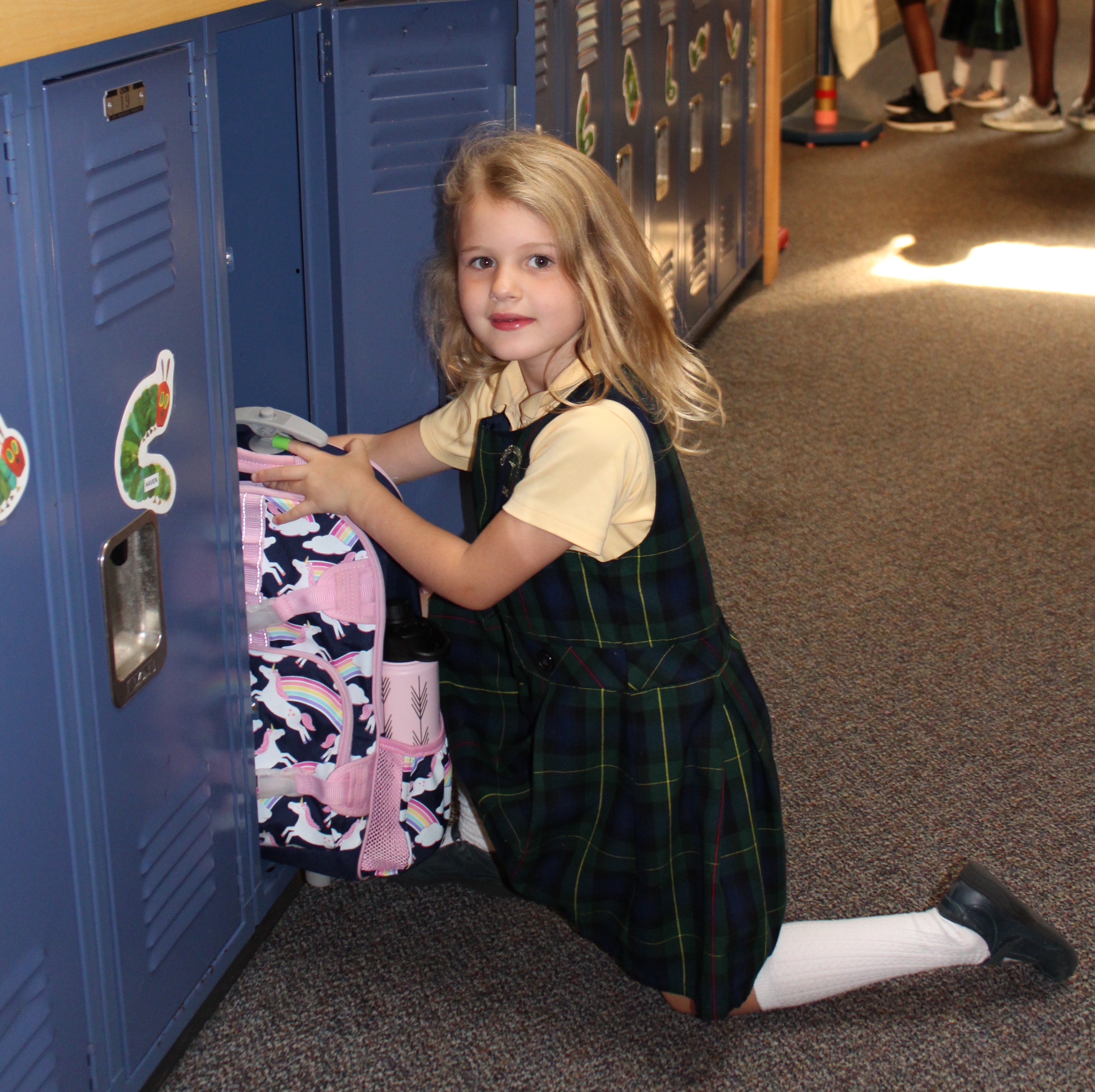 Why we love Christ Lutheran School
From our eleven years of experience there I can unequivocally say that
there is no other place where I would have wanted my children to get their elementary and middle school education
… I know that
the staff loves and respect my children
with the love of Christ. They care for, protect and support my children in everything they do.
– CLS Parents Paul and Christa
We value Classical Christian Education and we had prayed for the Lord to show us the steps He has ordered for our family, as He is bringing us to the US. That was an answer to prayers! …The education is pristine, the Staff make sure the kids are not only developed academically but spiritually as well.
– CLS Parents – Victor and Olivia
We have been thrilled with our experience at Christ Lutheran School. The classical curriculum has certainly been a big differentiator. The CLS program is rigorous in all subjects… our two children have learned to develop sophisticated arguments and are able to express their ideas better than most adults. Ultimately, Christ Lutheran School is more than a school; it is a family of teachers, parents, students, and staff with a common goal of delivering the highest quality education with a foundation in the teachings of Jesus Christ.  We would highly recommend CLS to anyone seeking a superior, Christ-centered education.
– Lee, CLS Parent
My son attends Kindergarten at CLS after attending 2 years of preschool at CLEEC. The leadership and the staff at the school are completely dedicated to the development and learning of the students.
They care deeply for their growth and development.
The Classical education offered at CLS is exceptional and one I am familiar with having had the same type of education growing up.
My son loves going to school
, working on homework, and taking part in all of the school activities. I know CLS is the right school for us when my son asks on a weekend if he gets to go to school that day and is disappointed to hear that he isn't.
 – CLS Parent
What they are learning already is amazing – Latin, geography, history – so much more that we had at their age! We also love that they are becoming grounded in their Christian faith, but also learning about other religions and cultures, and seeing how that historically fits into the Bible and the big picture timeline. I have a 2nd grader now, and a boy in Pre K there (love too that the preschool side offers extended care so that their schedules match!) Take a tour to learn more!
– CLS Parent
My son has attended CLS for 2 years and we have nothing but great memories and experiences to share from those years. The community is like one big family and the curriculum is exceptional! When CLS parents share the curriculum with parents outside the school they are always amazed at how great it sounds. Principal Rindt is an amazing leader of people. We are truly blessed to have him as our leader. Everything the kids do at school is
based on Christian principles of compassion, integrity and respect. The daily homework routine creates a strong foundation of hard work and discipline in kids since a young age.
– CLS Parent
We put our first son in Christ Lutheran School in 2006 for his kindergarten year.  In 2019, our last son graduated 8th grade in our 13th year as CLS parents.  It was obvious from the first day that our kids were loved by the staff and they were, without a doubt, in a safe, nurturing environment.  And, above all, they were learning everyday about God and his plans for them.  We knew when they went to high school that they had the moral base to confront the tough issues that teens face.  Christ Lutheran School is an investment in your child's faith and academic future. On top of that, it provides a loving, supporting faith family who will be there to pray for you and help you in times of need.  
Why Classical Education
Here at Christ Lutheran School, we believe Classical Christian Education is the best possible education to help every child reach their God-given potiential.  Classical Christian Education takes advantage of a child's God-given skills.  It is time tested, in method and content, Christ-centered, academically rigorous, fun and nurturing.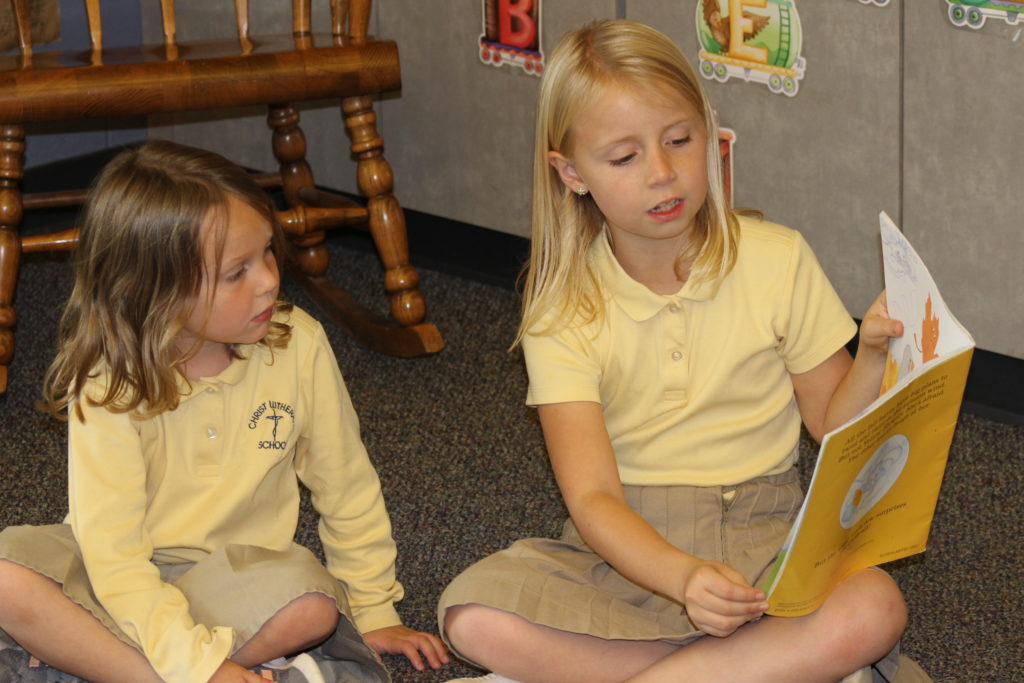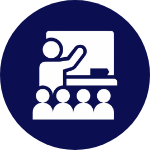 10:1
Student Teacher Ratio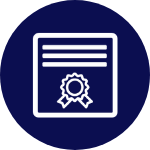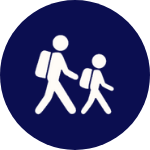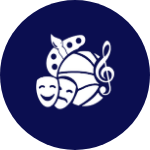 86th
percentile ITBS/NPR test scores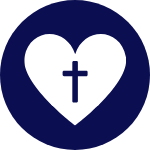 100%
of students experience Jesus