Come Spend Some Time With Us!
Visiting our school is one of the best ways to know if Christ Lutheran School is right for your child.  You will have the opportunity to ask questions about your particular grades of interest, view curriculum and receive an admissions packet for further review.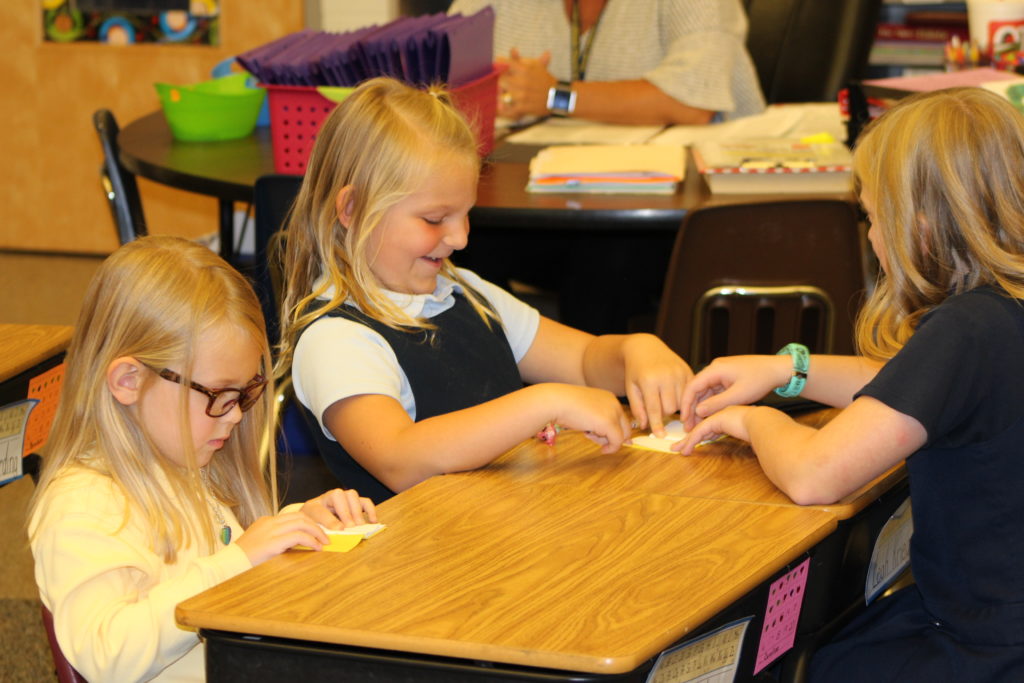 Please complete the form and we'll be in touch to discuss the details of your visit to Christ Lutheran School.  We look forward to getting to know your family.